Bella Live From Your Couch Presents: Jill Barber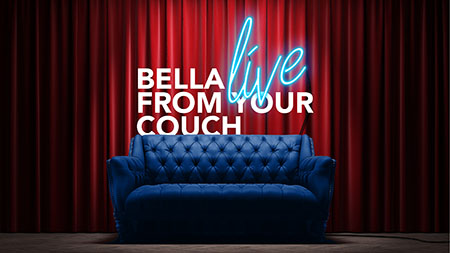 May 29, 2021 at 7:00 PM

Bella Live From Your Couch is an ONLINE concert series presented by the TCPA and Village Brewery. The series aims to bring all of your favourite local artists to your living room. Join us for an evening with award-winning Canadian singer-songwriter Jill Barber on May 29, 2021.

Reserve your spot today by getting a free ticket - livestream links will be emailed on the day of the show!


View this post on Instagram
View this post on Instagram